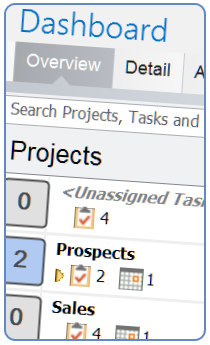 We are pleased to announce that ClearContext Professional v7.0 has been released to production! To download v7, click on any download link on www.clearcontext.com. The web site now reflects updated information and documentation for v7, including the user guide. For more information on what's new in v7, please visit our new release page.
Updated licensing is needed for users of v6 or earlier, and a discounted upgrade license is available here. Connect members should visit their Connect status page to obtain their v7 license.
For those that have already installed the Release Candidate (RC), updating your software is not necessary, as the released version is the same as the RC.
Thanks to all for their interest in v7, and especially our Connect members for their help and feedback during the beta period. We hope that ClearContext Professional v7 will help you become more productive than ever!